BECOME A TRAVEL BLOGGER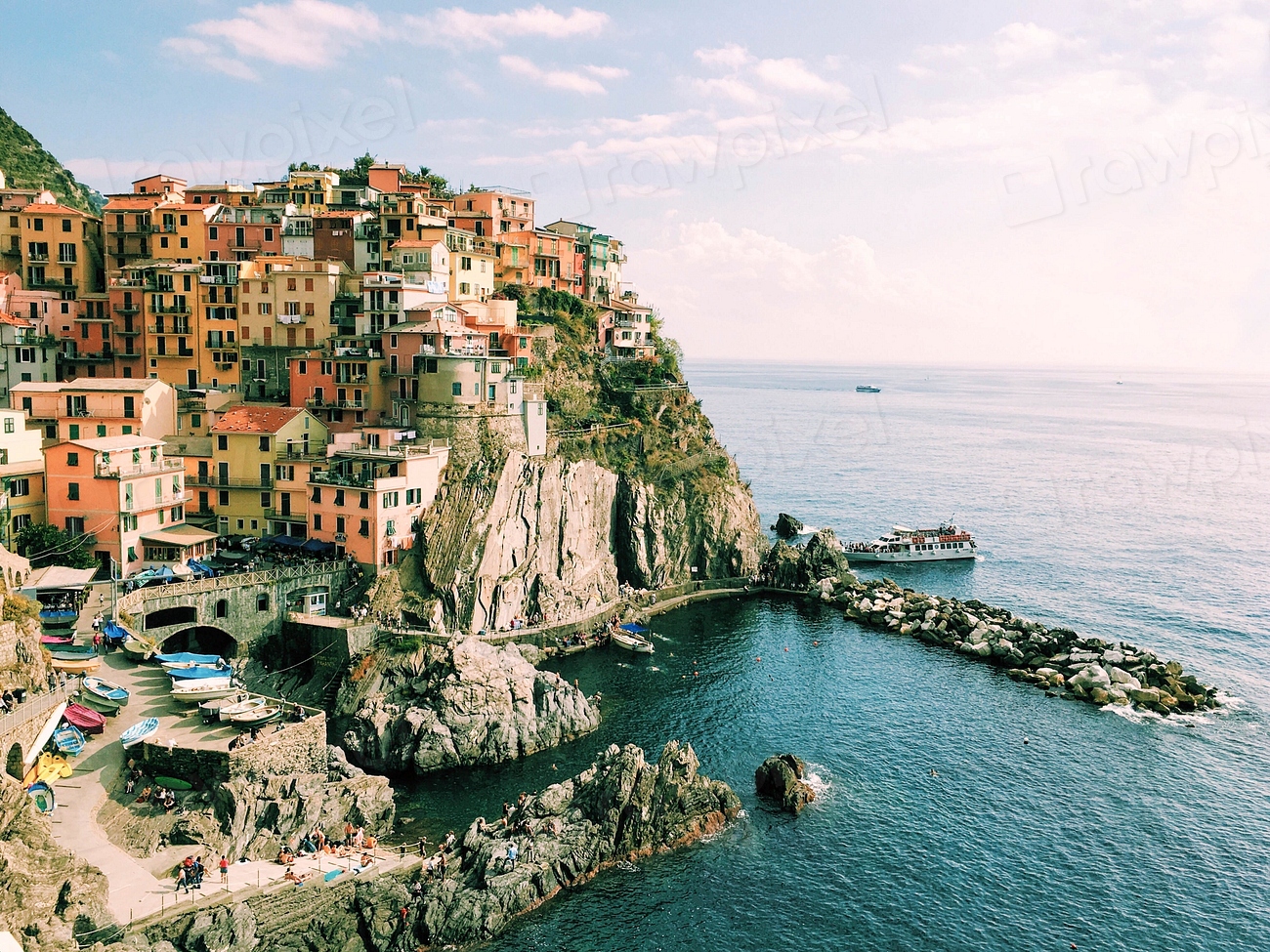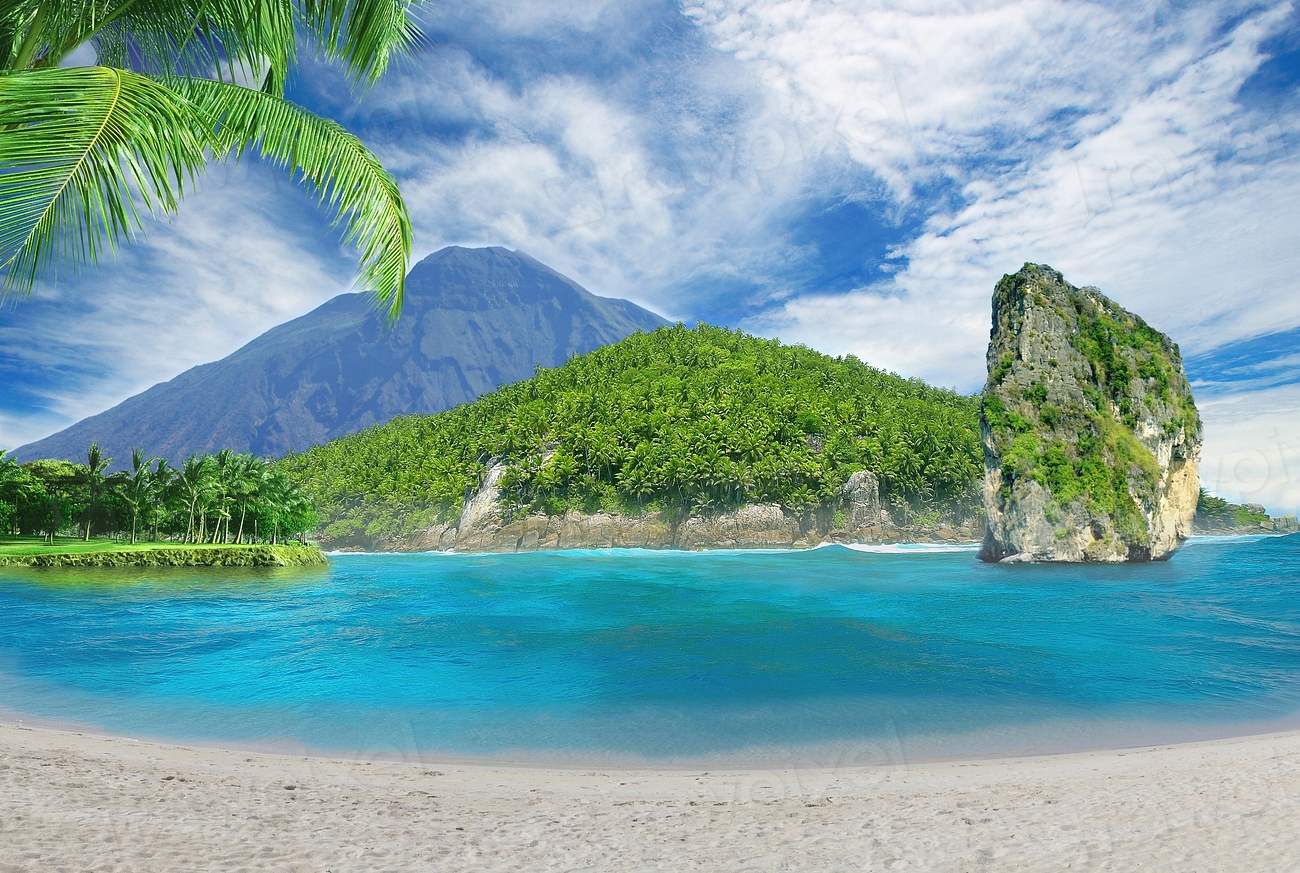 Gillar du att resa?
Jag har förvandlat min passion till ett företag och jag har lärt mig så många läxor under det senaste decenniet. Jag har rest till över 39 länder och talar tre språk. Rätt målgrupp är det viktigaste för att marknadsföra din blogg.
Well, first, running a successful travel blog — or any blog in any industry — is hard work and time-consuming.
Putting posts up is not going to result in money in the bank. You have to work for it. Blogging takes persistence.
Steg-för-steg-guide för att bli en framgångsrik resebloggare
Lär dig alla knep i branschen om hur du förvandlar din passion till ett sätt att leva. Jag har delat med mig av alla mina erfarenheter och råd i denna nedladdningsbara resurs!
You will learn from my first-hand experience – the beautiful, the good, the bad and the ugly.
I have truly found myself on these journeys and I believe you can too.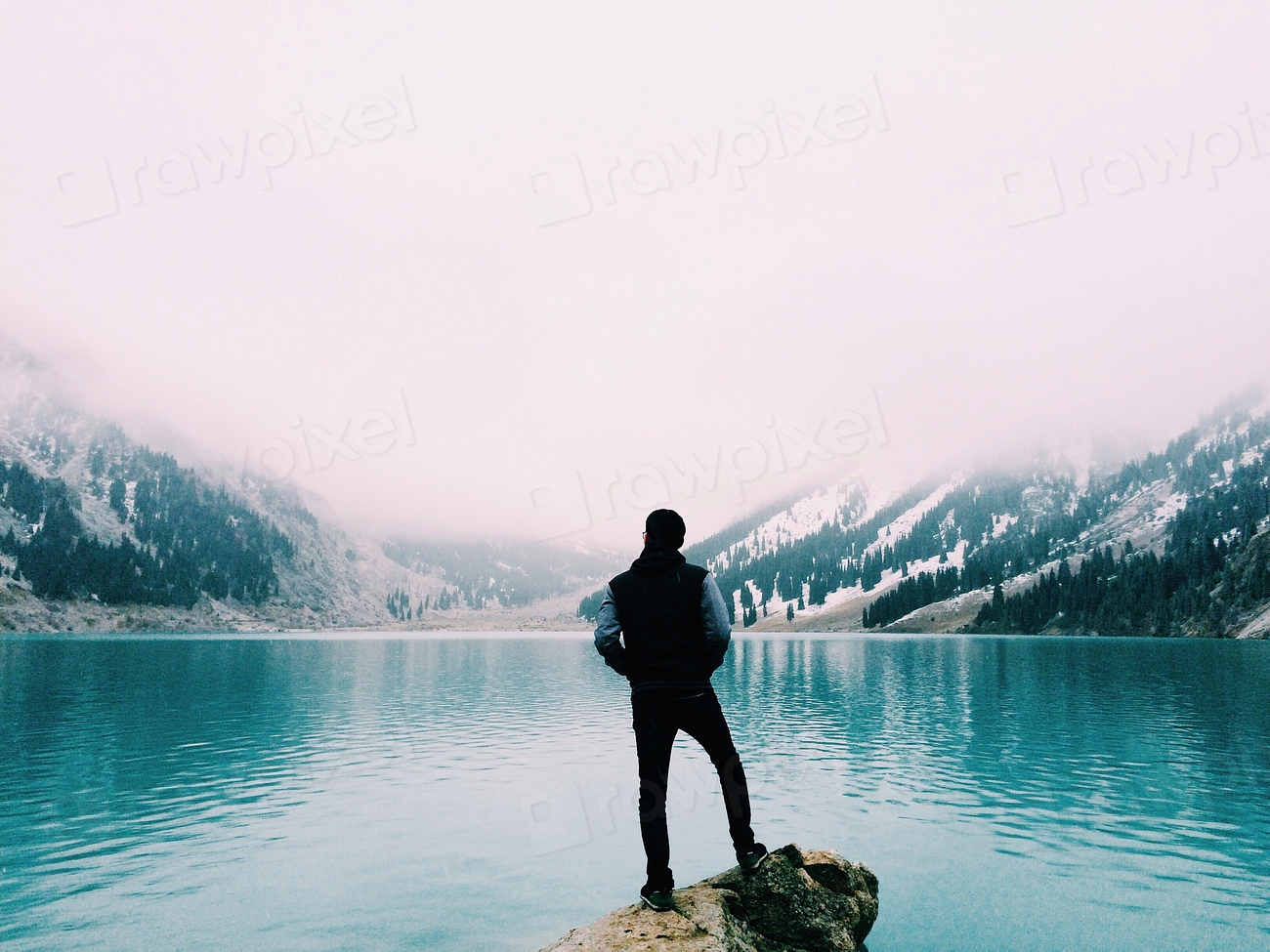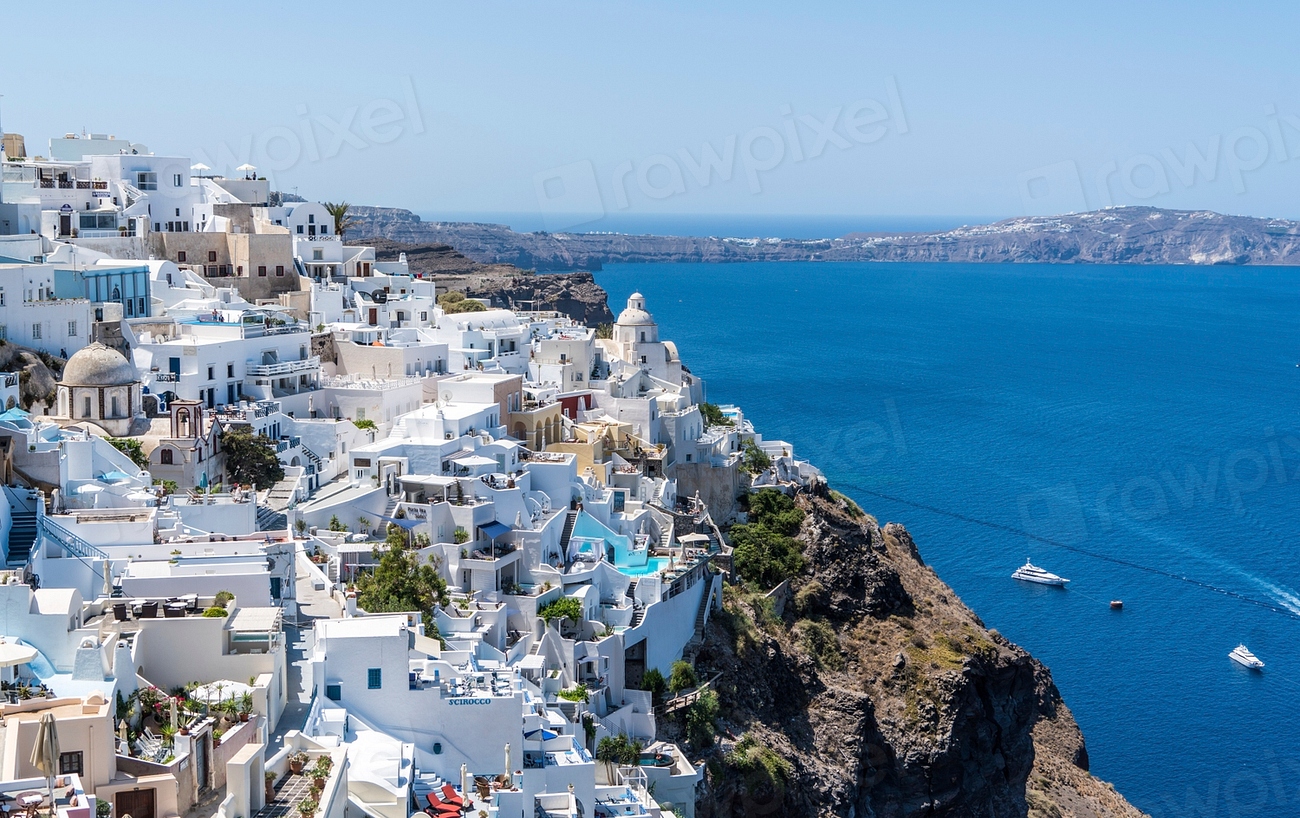 Nyhetsbrev
Håll dig uppdaterad med allt som händer. Vi publicerar ett månatligt nyhetsbrev med massor av information, intressanta berättelser och resetips.
There are so many things to share and we will also run different competitions. Watch out, you might just win a few nights away at your dream destination.
Gå med i vår community!
---